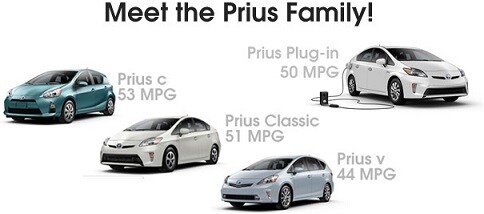 Looking for a vehicle that's better for the environment with great MPG?
The Prius might be just the vehicle you are looking for! But with so many Prii to choose from, here are some key features to help you decide which Prius is best for you. 
Click Here to browse our selection of Prii! 
There are four Prius models, Prius, the Prius v, the Plug-in, and the Prius c.
Prius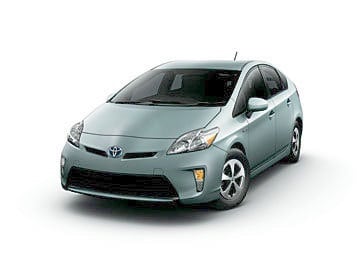 The hybrid that started it all. Prius offers an EPA-estimated 51 mpg city/ 48 mpg highway combined. KBB.com Consumer Ratings gave Prius at 9.1 out of 10 and Edmunds.com gave it a 4.1 out of 5. 
                                                      Prius v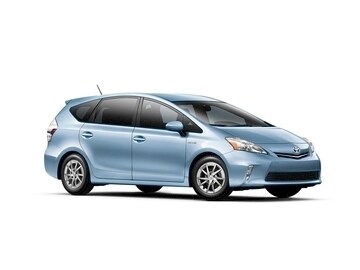 The Prius V is for versatility. It is the largest Prius model with 67.3 cubic feet of cargo space.  This Prius v provides room for the whole family!
                                                      Prius Plug-In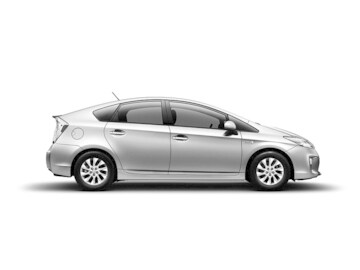 The Prius Plug-in gets 95 mpge (miles per gallon equivalent) in EV mode and an EPA combined rating of 50 mpg. It has an enhanced AT-PZEV emissions rating. It can travel 11 miles in EV mode and is capable of going up to 62 miles on electric power alone. It charges in about 3 hours. The Prius Plug-in also uses Hybrid Synergy Drive so it can seamlessly blend gas and electric power. No need to worry if you extend the battery's reach!
                                                            Prius C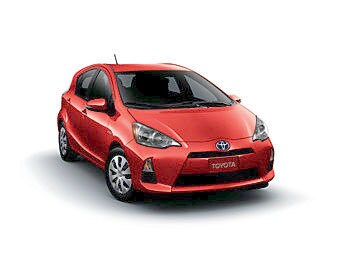 The c in Prius c stands for city. It is a smaller version of the Prius that is designed for city driving. It has a tight turning circle of 31.4 ft for great maneuverability. It is compact and aerodynamic with a .28 Coefficient of drag to enhance fuel economy.
With four different styles to chose from, there's a Prius for everyone. Come on in to Superior Toyota today to find out which Prius is right for you!